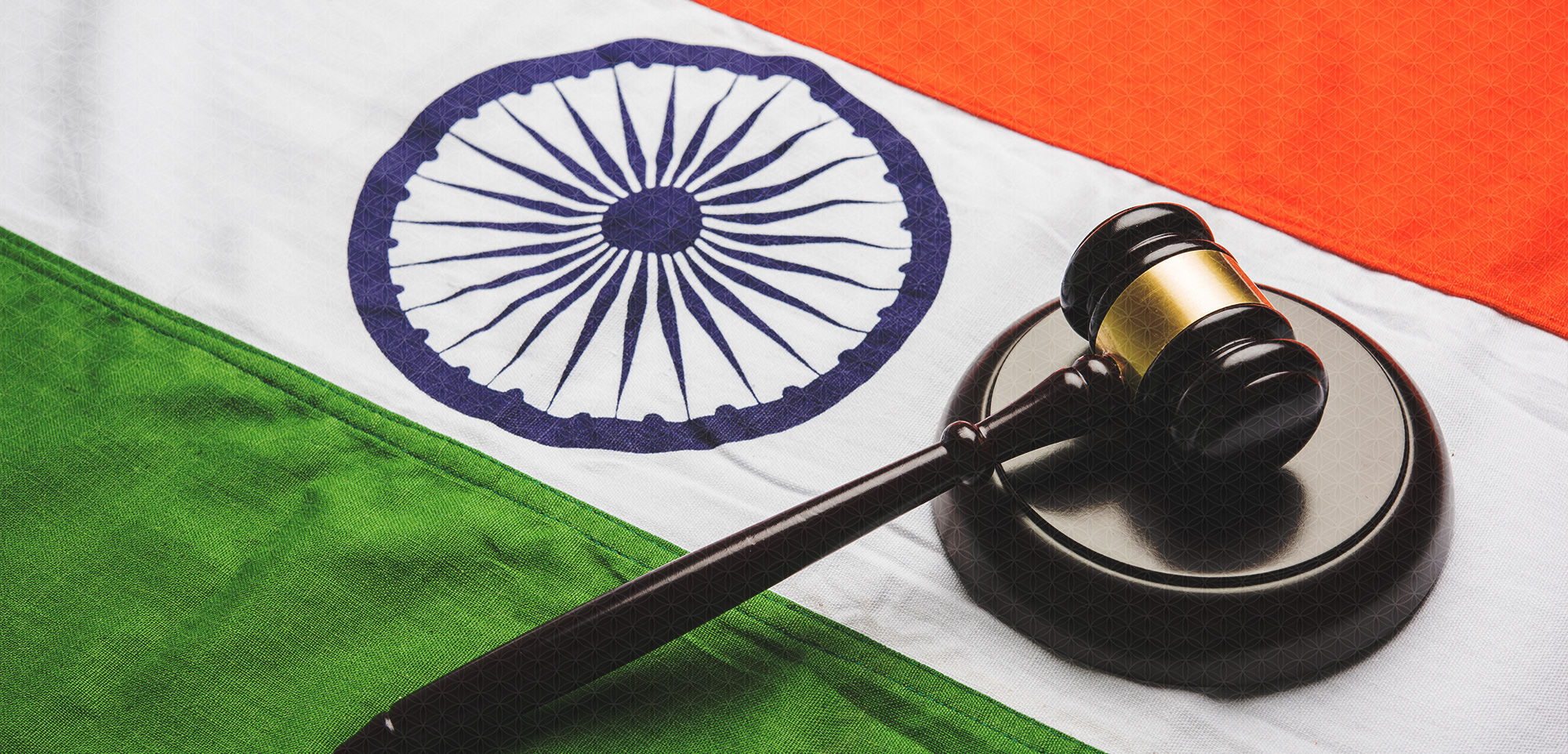 Diplomatic relations have been established between Kazakhstan and India since February 1992, which predetermined the successful multifaceted long-term cooperation and partnership between the two countries. Among the countries of Central Asia, Kazakhstan is the main trading partner and exporter to India. According to official public sources of information (https://kapital.kz), in 2020, Kazakhstan's share in India's mutual trade with Central Asia was 80.7%, in the export of goods to India - 98.9%. In 2021, mutual trade between Kazakhstan and India amounted to $2 billion.
The countries cooperate on the peaceful use of nuclear energy, industry, trade and investment, and transport. The main industries in mutual trade between the two countries are metallurgical, chemical, food, construction, machine building, pharmaceutical, agro-industrial complex and agricultural production (https://kapital.kz, https://www.inform.kz).
Since 2017, India has become a full member of the Shanghai Cooperation Organization (SCO), the main tasks of which are to strengthen and develop economic cooperation, energy partnership, scientific and cultural interaction between the SCO member countries (Kazakhstan, China, Russia, Tajikistan, Kyrgyzstan, Uzbekistan, Pakistan and the newly acceding countries - Iran and Turkey). India's membership in the SCO also significantly increases the prospects for increasing the growth of mutual investment and trade between the two countries. Currently, more than 500 legal entities and branches with the participation of Indian capital are registered in Kazakhstan.
On the territory of the Republic of Kazakhstan, SGA provides legal services and support to potential Indian investors and companies with Indian capital, which already do business in Kazakhstan. We also help Indian companies to establish their subsidiaries, branches and representative offices in Kazakhstan with their subsequent legal support.
On all issues that require the application of Kazakh and Indian law, including cross-border transactions and their execution, recognition and enforcement of arbitral awards and acts of foreign courts in Kazakhstan and / or India, SGA closely cooperates and has partners relations with our colleagues from India - India Law Offices LLP.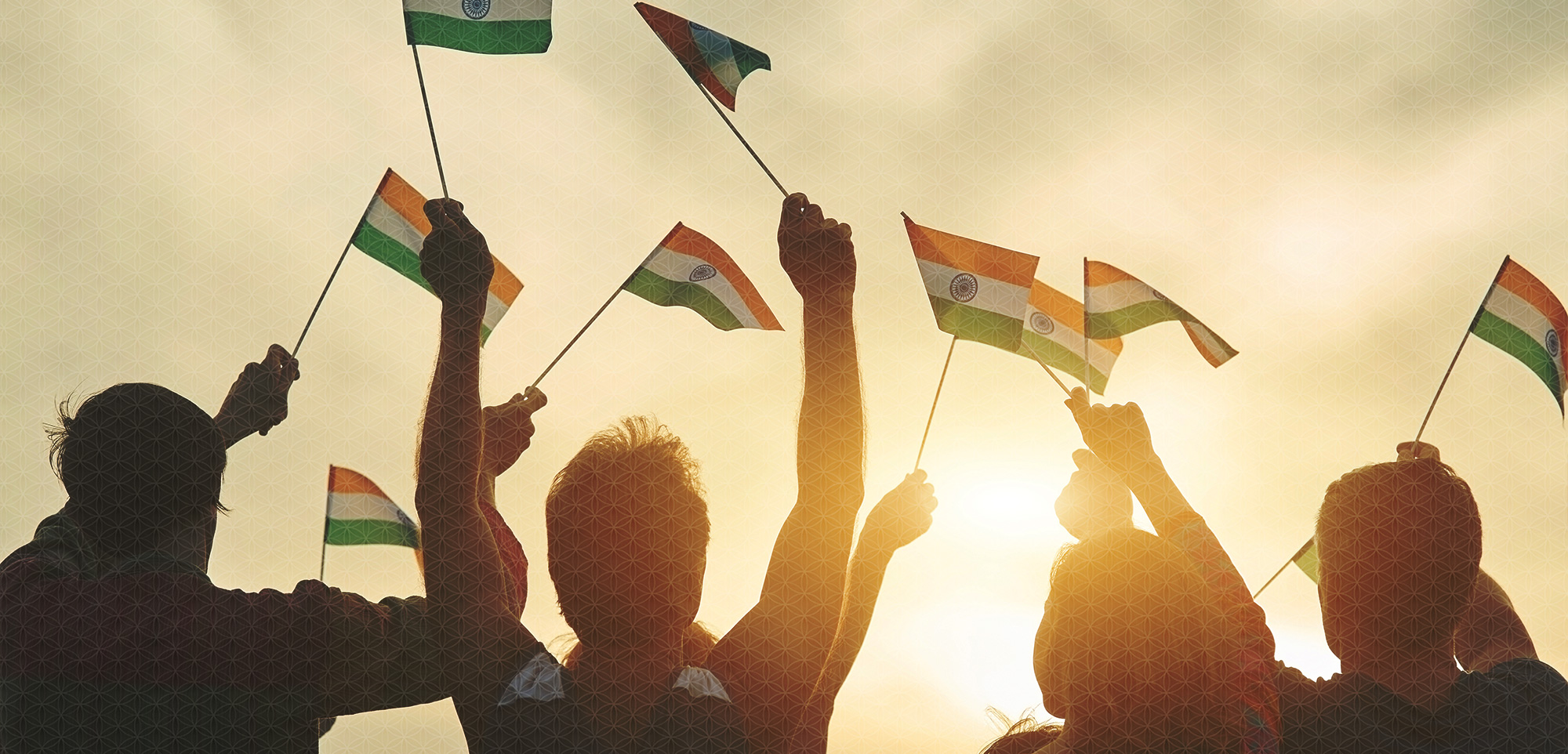 OUR BUSINESS PARTNER IN INDIA
India Law Offices LLP has head office in New Deli. Since its foundation in 2003, it has been providing international quality standards for the provision of legal services in the Indian business community, has a stable reliable reputation in India and has proven itself well among colleagues in the international legal community.
For more detailed information about India Law Offices LLP you can refer to its website www.indialawoffices.com or the information posted on our website.
Together with our Indian colleagues, we provide a wide range of legal services, including the provision of advice, the preparation of documents and the provision of full legal support on all issues:
• investment and taxation in Kazakhstan and India;
• creation, presence and / or acquisition of shares in legal entities established in the territory of Kazakhstan and India;
• creation of a consortium (joint activities without the establishment of a legal entity), licensing agreements on technologies and other types of investment and joint activities;
• commercial activities in India and Kazakhstan, contracts and contractual relations;
• state administration, licensing and licensing procedures;
• representation and protection of interests in courts and arbitrations in India and Kazakhstan, recognition and enforcement of arbitral awards and decisions of foreign courts;
• in the field of labor, including during hiring citizens of Kazakhstan in India and / or citizens of India in Kazakhstan.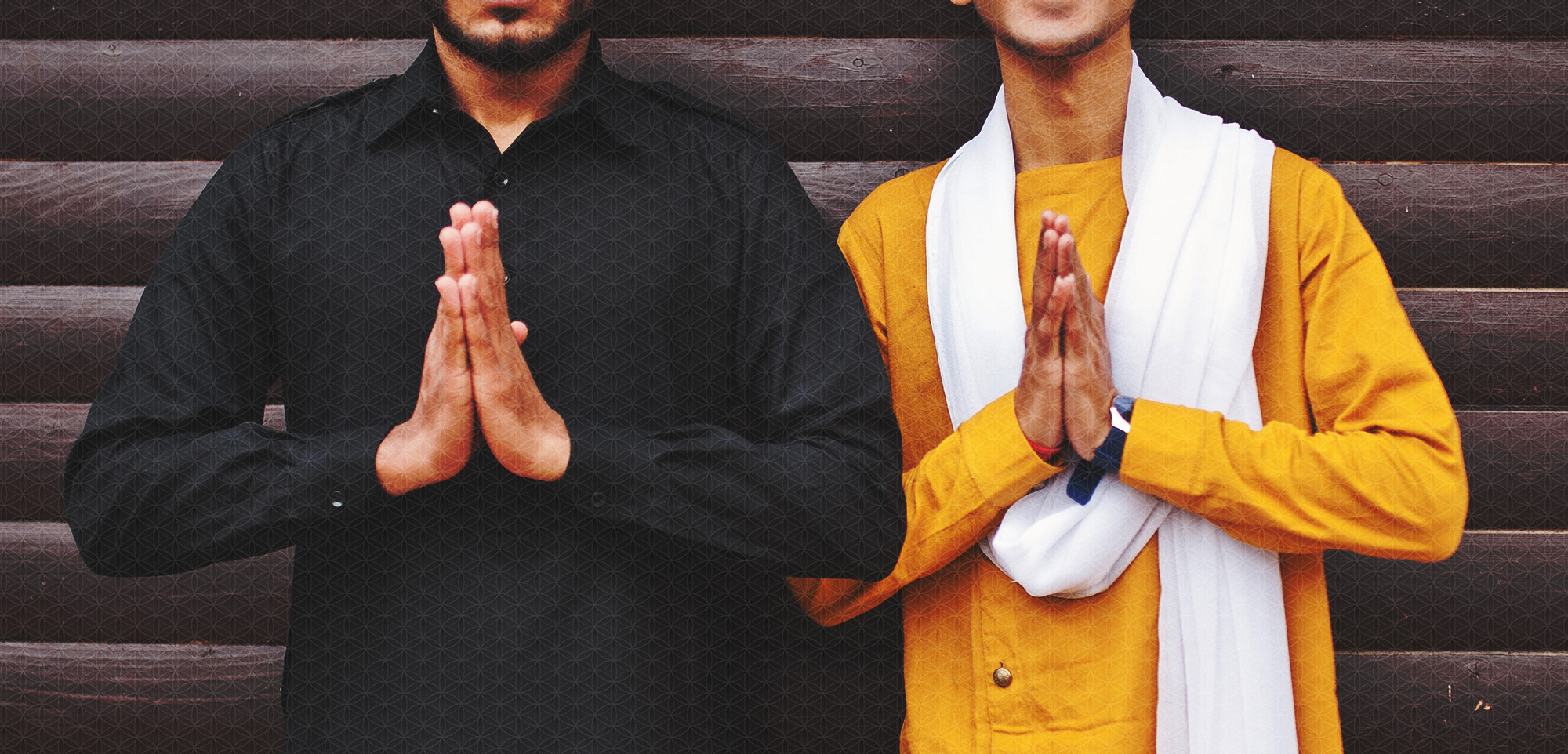 If you have any questions, please send us an e-mail to sgadvice@sgadvice.com or contact us on +7 727 277 78 21, and we will be glad to be helpful.